{category.name}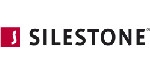 Innovative and functional, Silestone is the leader in quartz surfaces and is exported to over 80 countries. Thanks to the extensive network of Cosentino, the brand has become the sales leader in kitchen and bath surfaces, creating a strong brand with an undeniable global reputation.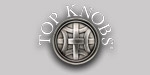 Top Knobs was founded in 1994 and began its remarkable climb to leadership in the North American decorative hardware industry. Today Top Knobs is the #1 manufacturer of decorative hardware for the professional market. We have the greatest selection of products, the largest number of showrooms, and the top sales volume. Top Knobs products are prominently displayed in leading kitchen, bath and decorative hardware showrooms in North America.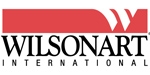 Wilsonart has always made great laminate. Our standard collection of readily available solid colors and patterns, originally known as Design Group I™, was developed in the 1980s and has become an industry standard for laminate design direction.