Tye Valentino
Designer
With nearly 13 Years in the Kitchen and Bath Industry and 100's of Kitchen & Baths completed I have the experience, knowledge and creativity to Design a space that you will enjoy day after day.
My approach to Design is simple ... Listen, advise, inspire and create!
Be it a Kitchen, Bathroom, Office or other space in your Home I will create a space that is not only beautiful but functional, fun and inspiring. You can put your trust in me I will work hand in hand with you and your contractor so when it comes to completing your project you can rest assured I know howe to get it done with professionalism while providing quality Materials that will add Value to your Home Every Day I continue to develop my skills in the workings of good Design. Having won several awards for Designs that include five times Best Design and Best of Show are evidence of my passion and dedication to my work, as are my Customers words.
Customer Testimonial
"Val the final product is more than I could have hoped for"
-L.M.
"From the first visit with Val we began a relationship of ideas, advice, trust and mutual respect. We are pleased with the beauty of the Kitchen and efficiency of the Design"
M.W.
"Val thank you for the beautiful Kitchen Design and all your patience with my evolving changes"
L.L.
"Hi Val...I just wanted to thank you once again for your wonderful, creative ideas…we are so very happy with our Kitchen and Baths."
K.C.
Thank you so very much for all your help designing my gorgeous kitchen and my downstairs bath. The kitchen still makes me smile every time I walk in there. It's extremely practical for us and we love and enjoy cooking and entertaining in there. I look forward to the day when we can re-design the upstairs bathroom!! Hope all is well!! Thank you again!
Holly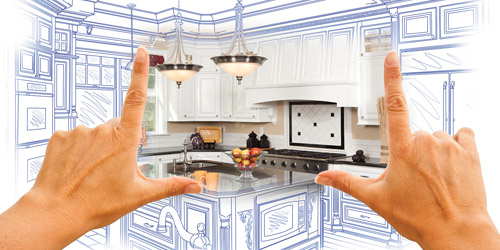 It's easy! Make an appointment with one of our Designers. Just fill out the on-line form and submit!
Buy two gallons of Benjamin Moore Arborcoat stain, and get a free 4 inch stain brush ($6.99 value). Valid on 9635657. Limit one free brush per customer, other restrictions may apply. Must present coupon at time of...
Valid: 06/01/2019 - 06/30/2019
Offered By: Howe Lumber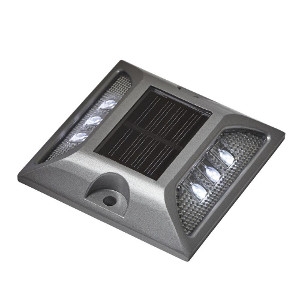 Purchase a 20' roll-in Tommy Dock (DOCK20) and receive 2 free solar studs ($43.90 value). Valid on TDSOLAR. Must present coupon at time of purchase. Not valid with any other discounts or sales.
Valid: 06/01/2019 - 06/30/2019
Offered By: Howe Lumber