{saving.name}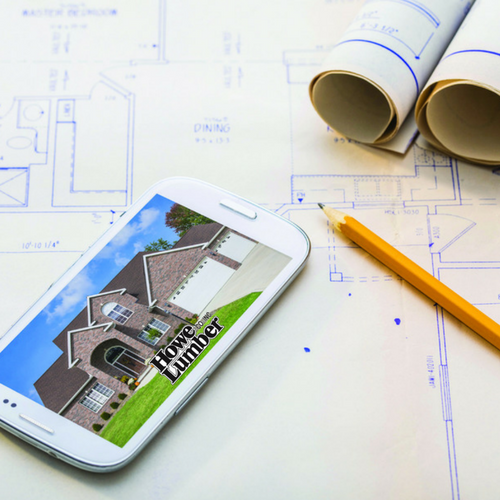 Are you a Pro Painter, Home Owner, or Pro Builder? Join our SMS Text Insider Club for specials, news, and more!
If you're a Home Owner, text HOWE to 84444 to join

If you're a Pro Builder, text BUILDER to 84444 to join

If you're a Pro Painter, text PAINTER to 84444 to join
Not valid with any other discounts or sales. Message and data rates may apply, opt-out anytime.
Offered By: Howe Lumber
3/28/19 5:30pm - 7:00pm
Howe Lumber and Fabuwood are here to help guide you to your dream kitchen. You're invited to our stress relief program that we like to call the "Kitchen Renovation" Seminar Thursday, March 7th from 5:30pm to 7pm.