{event.name}
Finish Carpentry Clinic
9/11/19 7:30am - 2:30pm
Howe Lumber Co, Inc., with support from WindsorONE and Boral, is proud to offer a hands-on building clinic with Scott Wells, remodeling specialist and a nationally recognized author and teacher. Join us September 11th from 7:30am-2:30pm.
These clinics will highlight WindsorONE's Protected Exterior Trim Boards and new line of Classic American Moldings, and Boral TruExterior Trim. Learn more about the event by watching this video or visiting Katz Roadshow's website.
Don't miss this educational opportunity as well as the special discounts, giveaways, and coupons for some of the best tools and materials in the industry.
RSVP Today! To guareantee a seat, you must RSVP to Jason Anderson at 508-885-5396, jasona@howelumber.com, or fill out the form here.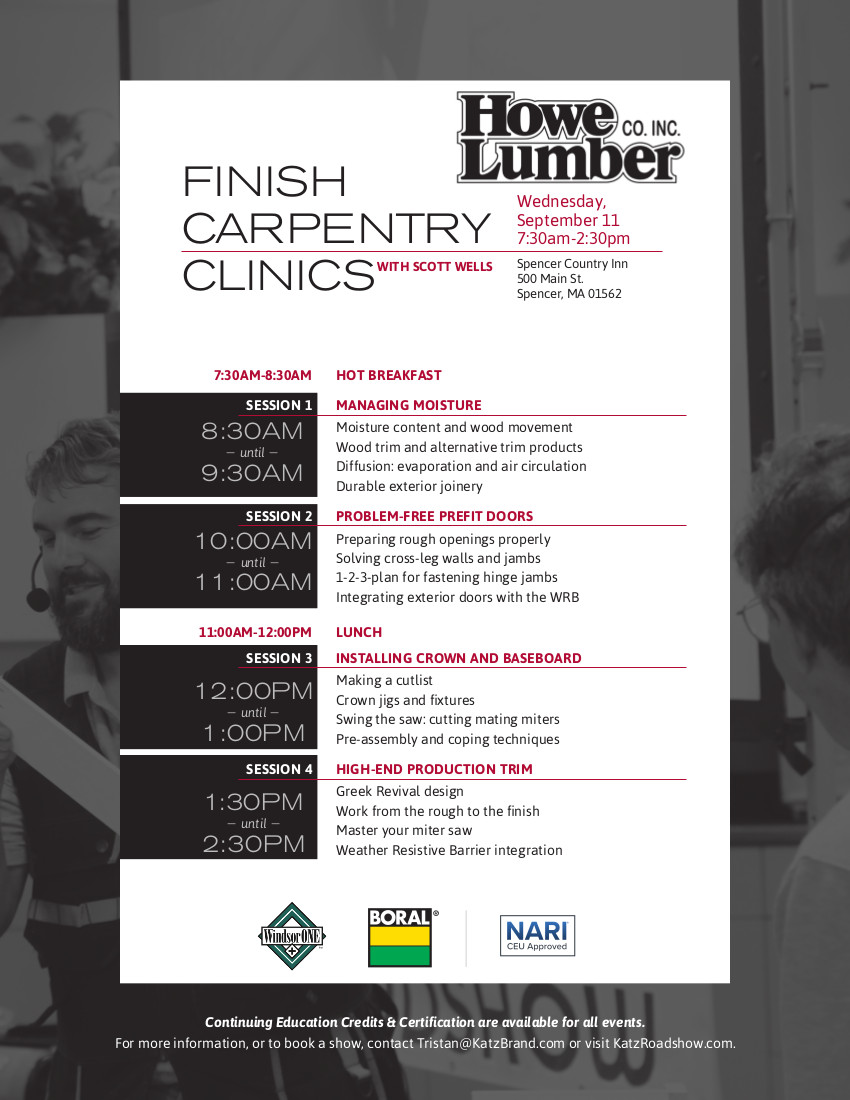 Buy two gallons of Benjamin Moore Arborcoat stain, and get a free 4 inch stain brush ($6.99 value). Valid on 9635657. Limit one free brush per customer, other restrictions may apply. Must present coupon at time of...
Valid: 06/01/2019 - 06/30/2019
Offered By: Howe Lumber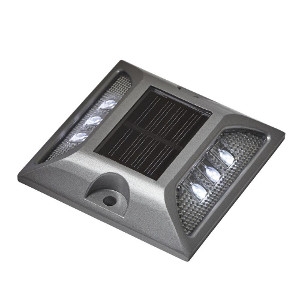 Purchase a 20' roll-in Tommy Dock (DOCK20) and receive 2 free solar studs ($43.90 value). Valid on TDSOLAR. Must present coupon at time of purchase. Not valid with any other discounts or sales.
Valid: 06/01/2019 - 06/30/2019
Offered By: Howe Lumber