{department.name}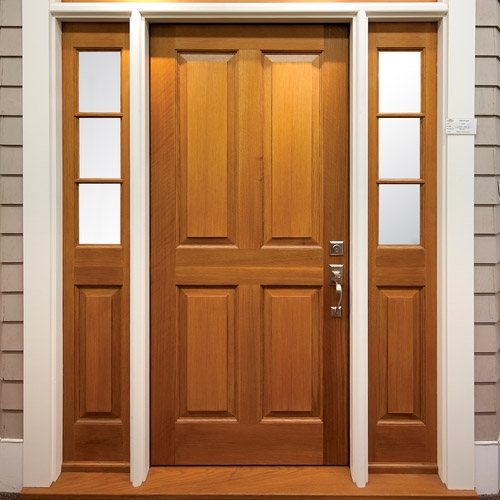 Exterior Doors
We offer a full line of cabinetry, windows, doors, and millwork in our state-of-the-art 3,000 square foot showroom.
Please feel free to browse our FAQ Sheet on types of Doors.
Select Exterior Doors are available in-store. You can choose between popular brands at a great budget such as: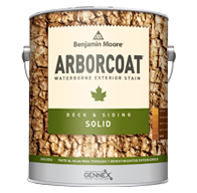 Save $5 off per gallon of Benjamin Moore Arborcoat Stain , eight gallon maximum. ARBORCOAT stains offer superior protection while enhancing the texture and grain of wood surfaces. Must present coupon at time of...
Valid: 07/15/2019 - 07/31/2019
Offered By: Howe Lumber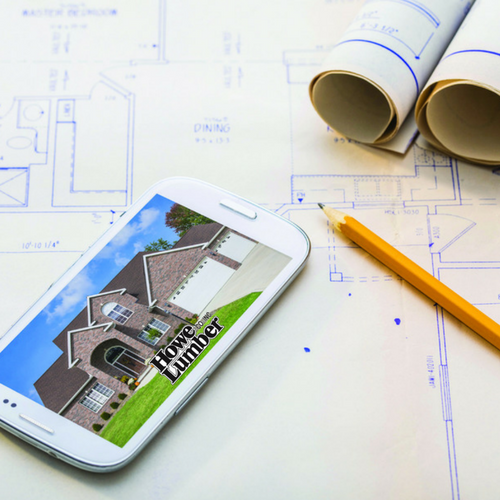 Are you a Pro Painter, Home Owner, or Pro Builder? Join our SMS Text Insider Club for specials, news, and more! If you're a Home Owner, text HOWE to 84444 to join If you're a Pro Builder, text BUILDER to 84444 to...
Offered By: Howe Lumber