SootEater Rotary Chimney Cleaner 
Cleans wood stove and fireplace chimneys from the bottom up utilizing flexible rods with button connect fittings. Spinning chimney whip can be trimmed to fit, spins forward and reverse. Removes soot and creosote better than a brush. Works with any drill.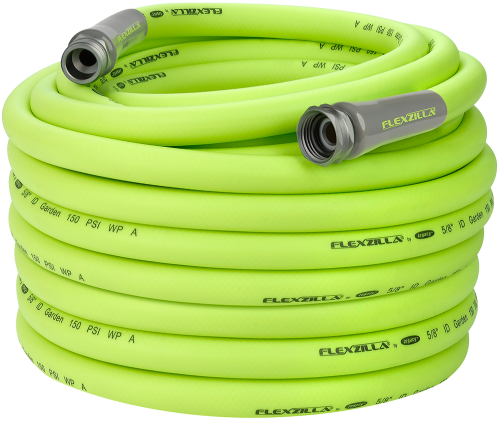 Purchase a Flexzilla Garden Hose in any length-10', 25', 50', 75', or 100' and get a FREE nozzle on us! A $6.99 value! 7478548 Must present coupon at time of purchase. Not valid with any other discounts or sales.
Valid: 03/01/2019 - 03/31/2019
Offered By: Howe Lumber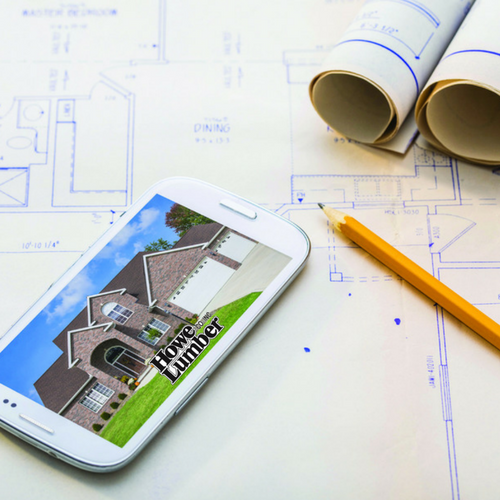 Are you a Pro Painter, Home Owner, or Pro Builder? Join our SMS Text Insider Club for specials, news, and more! If you're a Home Owner, text HOWE to 84444 to join If you're a Pro Builder, text BUILDER to 84444 to...
Offered By: Howe Lumber