Insulated Chimney Pipe 
Manufacturer: Selkirk Corp
The Sure-Temp Chimney System is designed to meet the needs of today's high-efficiency Wood Stoves and other appliances burning wood, oil or gas*. Components may be combined in a wide variety of ways to solve almost any chimney installation requirement. We stock 6".
Please contact us for current pricing and availability.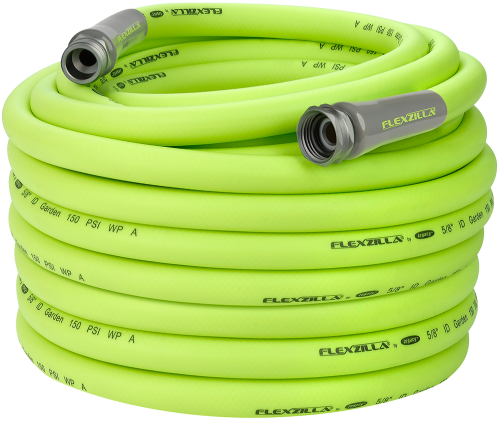 Purchase a Flexzilla Garden Hose in any length-10', 25', 50', 75', or 100' and get a FREE nozzle on us! A $6.99 value! 7478548 Must present coupon at time of purchase. Not valid with any other discounts or sales.
Valid: 03/01/2019 - 03/31/2019
Offered By: Howe Lumber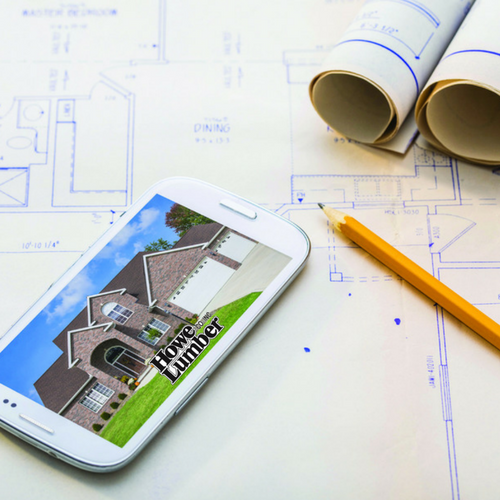 Are you a Pro Painter, Home Owner, or Pro Builder? Join our SMS Text Insider Club for specials, news, and more! If you're a Home Owner, text HOWE to 84444 to join If you're a Pro Builder, text BUILDER to 84444 to...
Offered By: Howe Lumber