Snow Shovel 
The Shark Snow Shovel is the most innovative shovel on the market today. No other shovel tears up hard packed snow like the Shark Snow Shovel. The Shark Snow Shovel is 2 shovels in 1!. One blade tears up those hard packed snow tire marks and other is a standard straight bladed snow shovel. The blades can be changed easily with the built in swivel mechanism. Do yourself a favor by not letting those packed snow tire marks turn to ice this winter and tear'em up with the Shark Snow Shovel!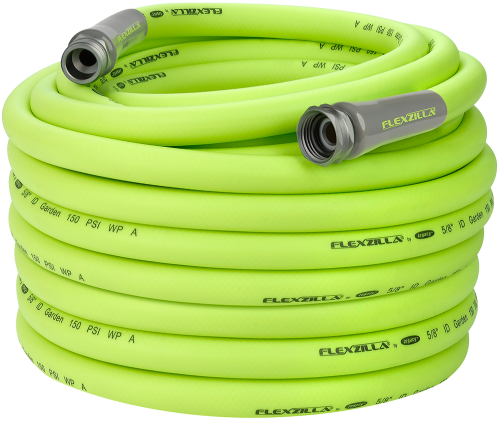 Purchase a Flexzilla Garden Hose in any length-10', 25', 50', 75', or 100' and get a FREE nozzle on us! A $6.99 value! 7478548 Must present coupon at time of purchase. Not valid with any other discounts or sales.
Valid: 03/01/2019 - 03/31/2019
Offered By: Howe Lumber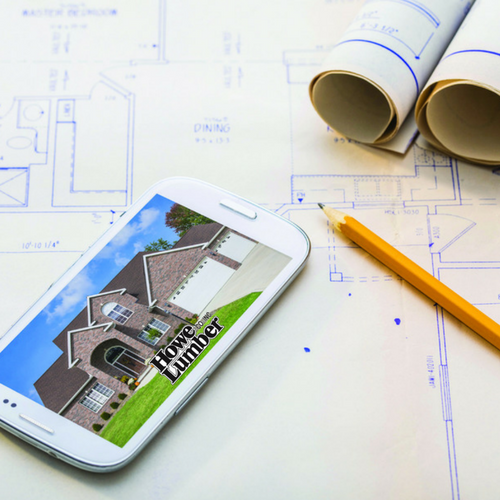 Are you a Pro Painter, Home Owner, or Pro Builder? Join our SMS Text Insider Club for specials, news, and more! If you're a Home Owner, text HOWE to 84444 to join If you're a Pro Builder, text BUILDER to 84444 to...
Offered By: Howe Lumber