Snow Joe 40V Cordless 
Manufacturer: Snow Joe Llc
Model Number: ION 13 SS
CHARGE UP FOR WINTER! New to the Snow Joe® lineup is the Snow Joe® iON13SS 40 V 13-inch cordless snow shovel. Ideal for quick, easy and CORD-FREE snow pickups on decks, steps, patios and sidewalks, the iON13SS combines innovation and functionality to deliver the ultimate grab-n-go snow-busting tool.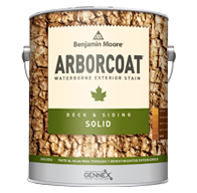 Save $5 off per gallon of Benjamin Moore Arborcoat Stain , eight gallon maximum. ARBORCOAT stains offer superior protection while enhancing the texture and grain of wood surfaces. Must present coupon at time of...
Valid: 07/15/2019 - 07/31/2019
Offered By: Howe Lumber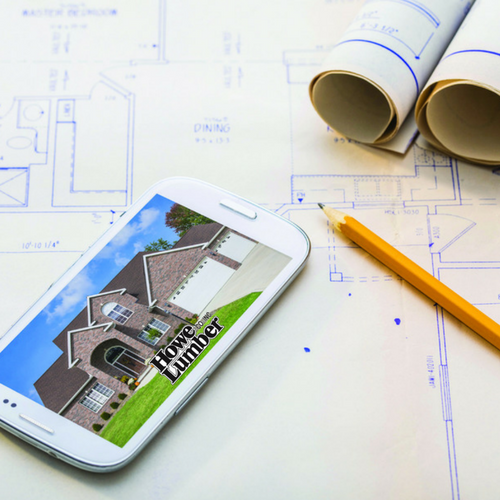 Are you a Pro Painter, Home Owner, or Pro Builder? Join our SMS Text Insider Club for specials, news, and more! If you're a Home Owner, text HOWE to 84444 to join If you're a Pro Builder, text BUILDER to 84444 to...
Offered By: Howe Lumber