BioBricks 
Manufacturer: BioPellet, LLC
AFFORDABLE CLEAN ENERGY BioPellet, LLC's BioBricks have a uniform rectangular shape which makes it easier to tightly pack a stove with the greatest amount of BioBricks. Because these "BioBricks" can be tightly packed, the fire burns longer and more uniform. A ton of BioBricks, when burned, will give as much heat as a cord of seasoned firewood. At BioPellet, LLC our BioBricks are free of the dust, dirt, bugs, vermin, and the mess that is commonly associated with burning cordwood.
Please contact us for current pricing and availability.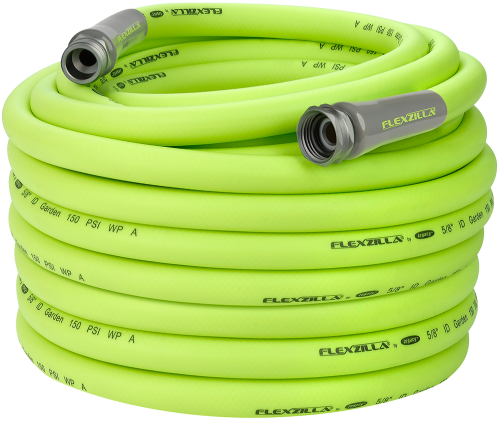 Purchase a Flexzilla Garden Hose in any length-10', 25', 50', 75', or 100' and get a FREE nozzle on us! A $6.99 value! 7478548. Limit one per customer. Must present coupon at time of purchase. Not valid with any other...
Valid: 03/01/2019 - 04/30/2019
Offered By: Howe Lumber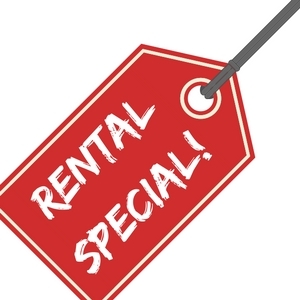 Rent from Howe Lumber during the month of April and receive 10% off your rental! Get those Spring projects done with equipment from Howe Lumber. We have Lawn and Garden equipment as well as Building and Home Improvement...
Valid: 04/01/2019 - 04/30/2019
Offered By: Howe Lumber